In Her Garden: Amanda McCavour and Jannick Deslauriers
September 30, 2023 - February 20, 2024, Art Gallery  
In Her Garden: Amanda McCavour and Jannick Deslauriers is a two-in-one exhibition of immersive art installations. One is a botanical garden and the other, a dystopian world. Merging biblical events with futuristic prediction, In Her Garden envisions the epic narrative of humanity's path from happy beginnings to eventual environmental devastation.
Experience the past, present, and future of our planet, coursing from bliss to abyss.
Curated by Sharona Adamowicz-Clements To learn more about In Her Garden, download the exhibition catalogue.
Unique Artist-led Workshops
PA Day Soft Sculpture Workshop with Amanda McCavour (Ideal for ages 6-12)
Friday, Nov. 24, 10 a.m. – 4 p.m.
Your little artist will imagine all kinds of animals, bugs and plants. Starting with drawings, we will develop characters and new kinds of creatures. These drawings will then be transformed into soft sculptures. Participants will make a pattern on cloth and will use stitch and drawing to create their own unique plush creatures.
Public $73/child, Members $62.05 (prices include all supplies)
Embroidered Botany Workshop with Amanda McCavour (Ages 18+)
Saturday, Nov. 25, 10 a.m. – 4 p.m.
Learn how Amanda creates the flowers in her exhibition and experience this exciting chance to explore the vibrant world of textile art, hand stitching and more!
Public $85 +HST, Members $72.25 (prices include all supplies) and no experience is necessary.
Image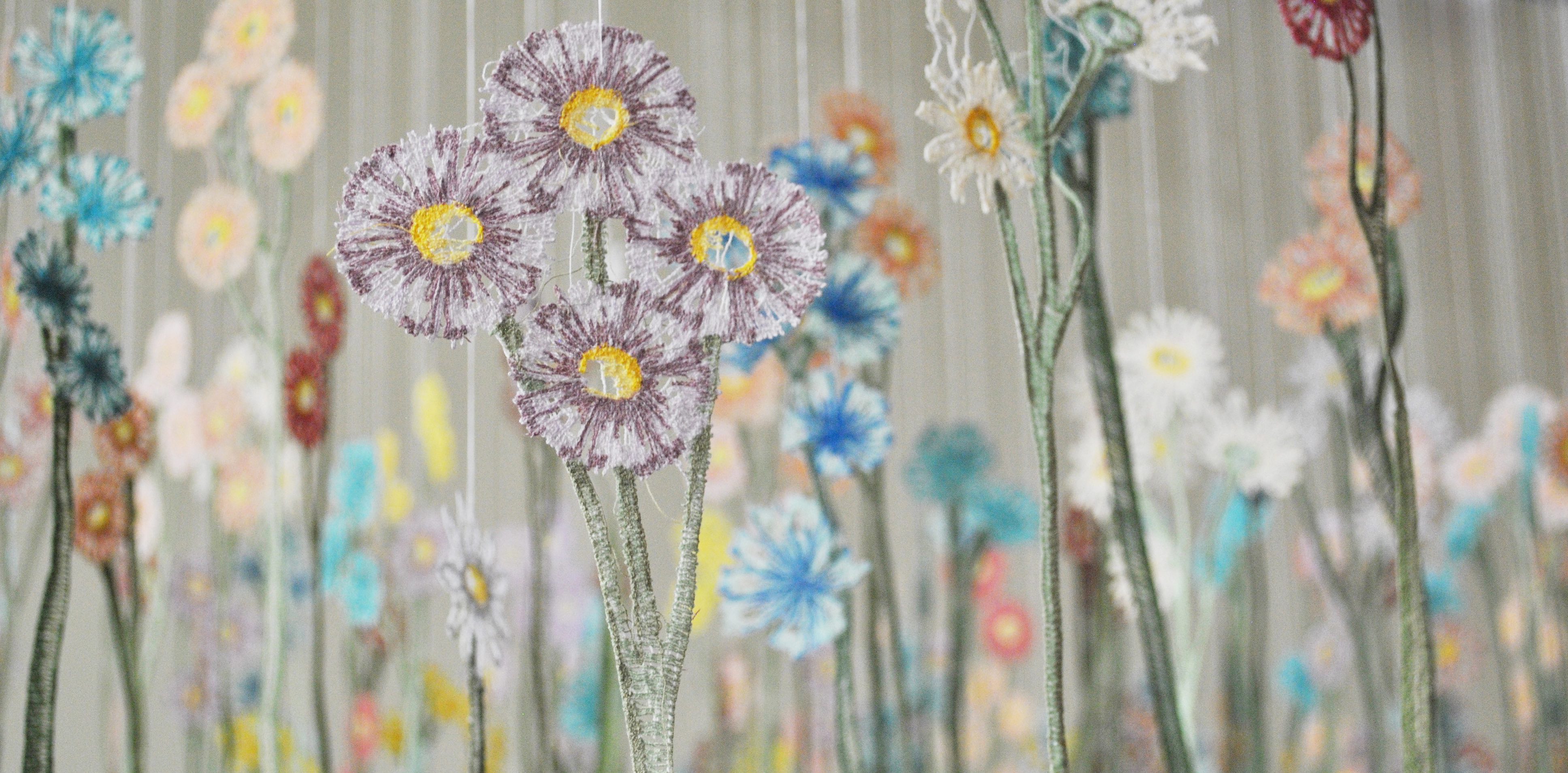 Amanda McCavour, Floating Garden [detail], 2011-2023
Photo by Amanda McCavour
Image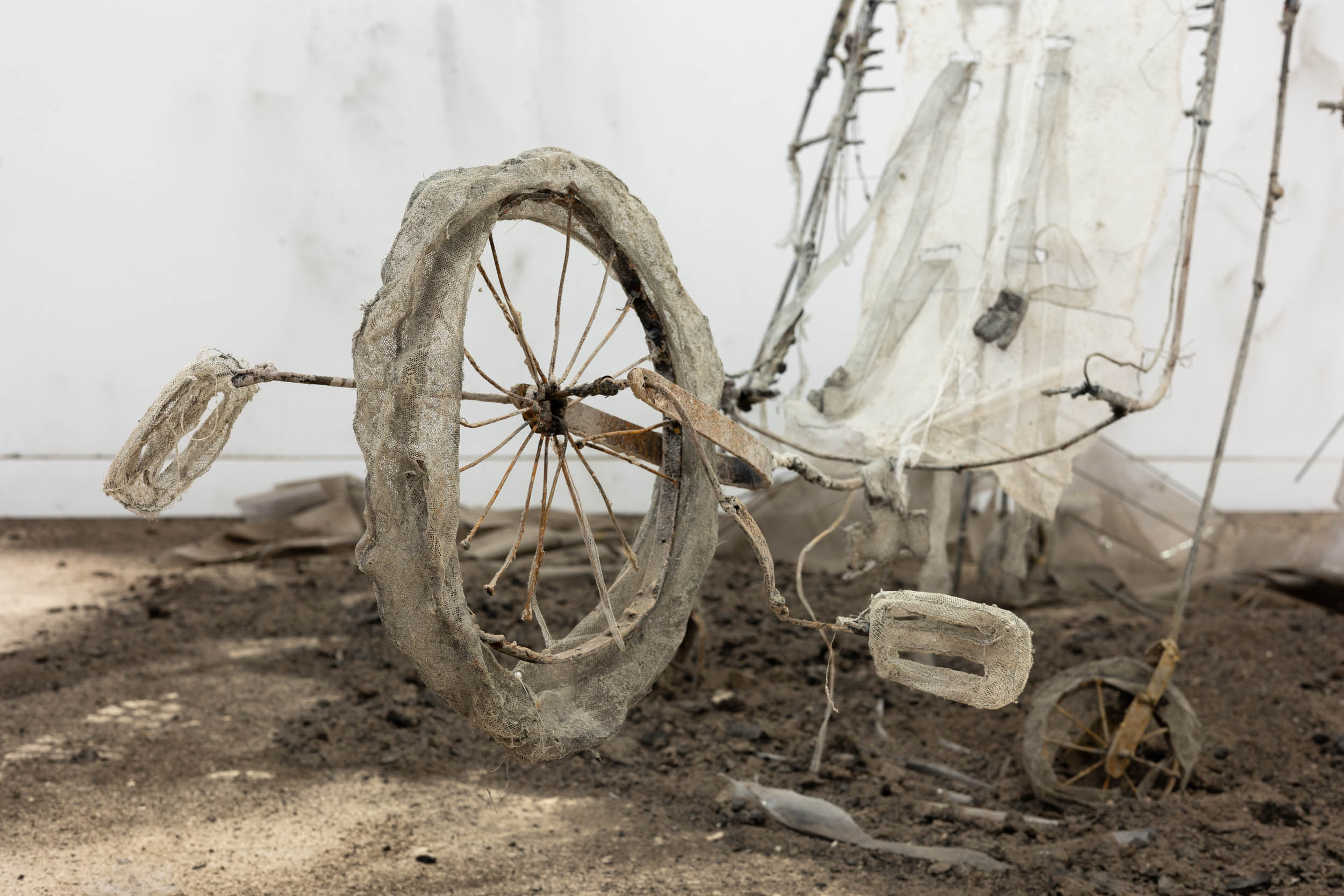 Jannick Deslauriers, Phasmes (Phasmids) [detail], 2023
Photo by Béatrice Flynn