Nadya Kwandibens: The Red Chair Sessions
October 21, 2023 to February 25, 2024
Exhibition organized by The Muse - Douglas Family Art Centre, Kenora, Ontario.  
The Red Chair Sessions is an ongoing open-call portraiture series that places importance on the acknowledgement and reclamation of Indigenous lands and the revitalization of Indigenous languages. This series ultimately disrupts colonial narratives, centres Indigenous Peoples who have been here since time immemorial and reminds us that we are all guests on Indigenous land.
Nadya Kwandibens is Anishinaabe (Ojibwe) from the Animakee Wa Zhing #37 First Nation in northwestern Ontario. She is an award-winning portrait and events photographer, founder of Red Works Photography, a Canon Ambassador, the current Photo Laureate for the City of Toronto, and has travelled extensively across Canada for over 16 years. Her artistic practice builds on three ongoing bodies of work: Concrete Indians, Red Works Outtakes and the Red Chair Sessions. In addition to commissioned works, Nadya delivers empowering photography workshops and presentations for youth, universities, and community groups.
Image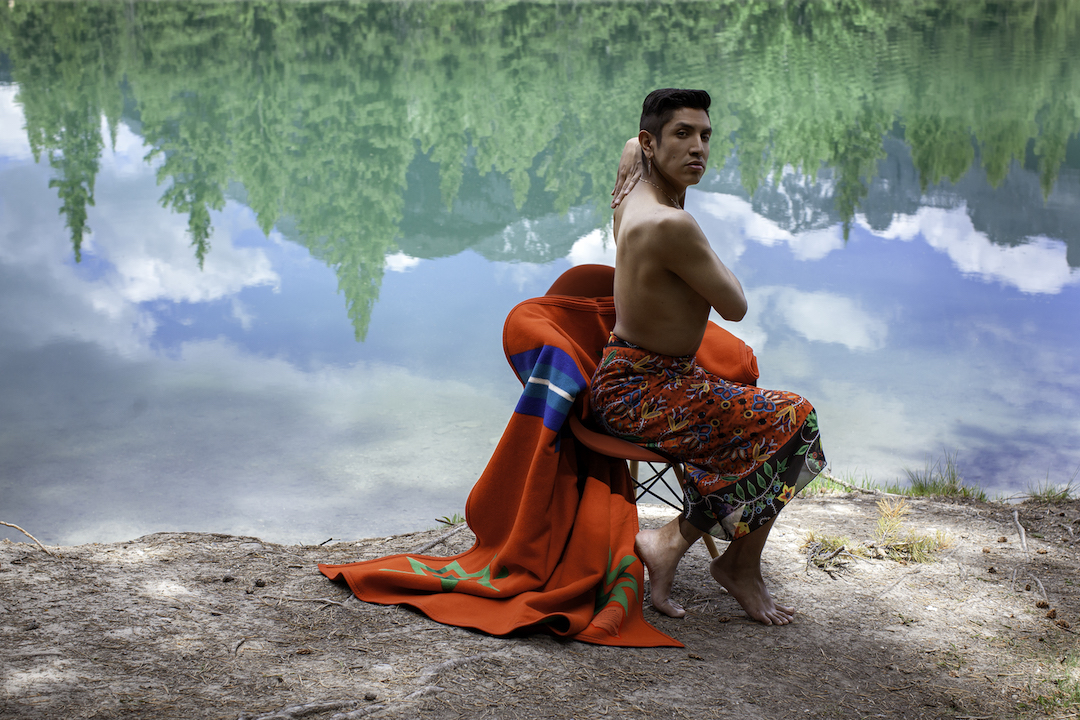 Credit: Nadya Kwandibens. Waawaate, Anishinaabe from Asubpeeschoseewagong First Nation.
Photographed on Stoney Nakoda, Blackfoot & Tsuut'ina of the Dene Nations, Treaty 7 Territory June 16, 2019.
Image

Image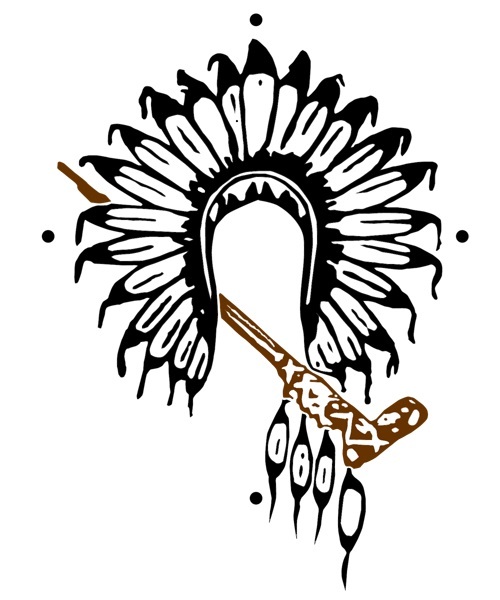 Supported by GRAND COUNCIL TREATY 3