Between the Clouds and the Stars: Innovations in Aerospace
Oct. 21, 2023 – March 17, 2024
Get lost in aerospace at PAMA. Visitors to this exhibition will be surprised to hear about the impacts that companies in this area have made to international space exploration. From early innovations like the Avro Arrow to the Canadarm and ongoing missions, you can go to space from here!
Curated by Claire Bennett and Meg Soderlund.
Image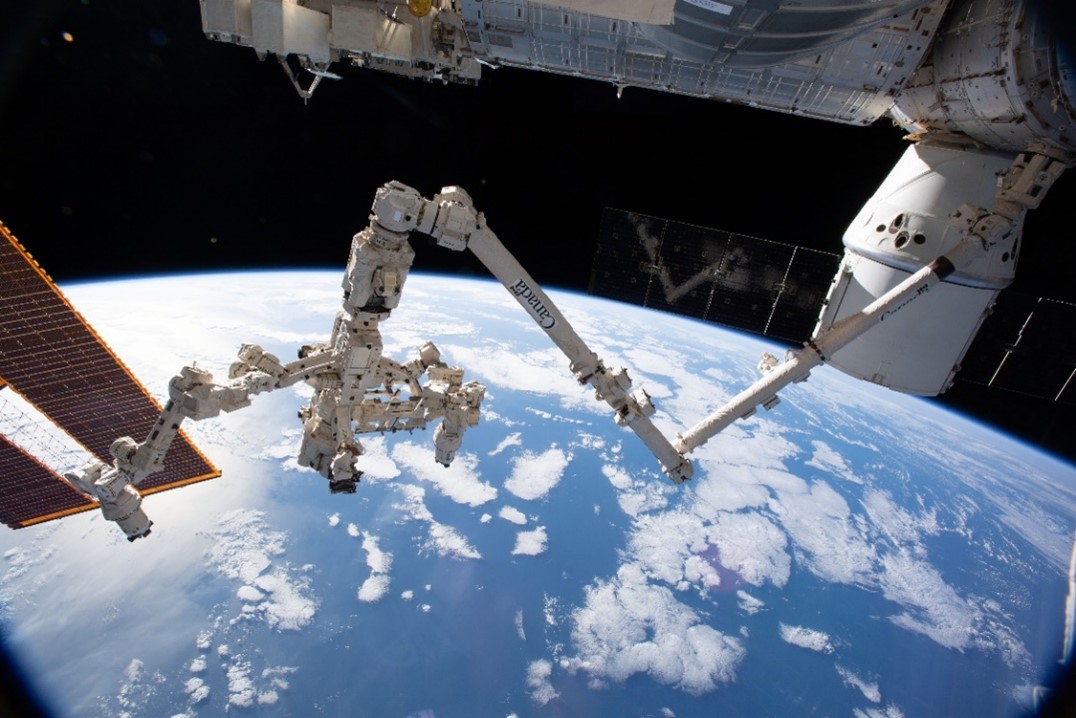 Image courtesy of MDA Ltd.