Exhibitions in the Community
PAMA regularly sets up exhibitions at libraries, recreation centres, and shopping centres across Peel. Find an exhibition on display near you and keep an eye out for future exhibitions in your neighbourhood!
Railways, on now to March 2023
Erin Mills Town Centre, 5100 Erin Mills Parkway, Mississauga
Image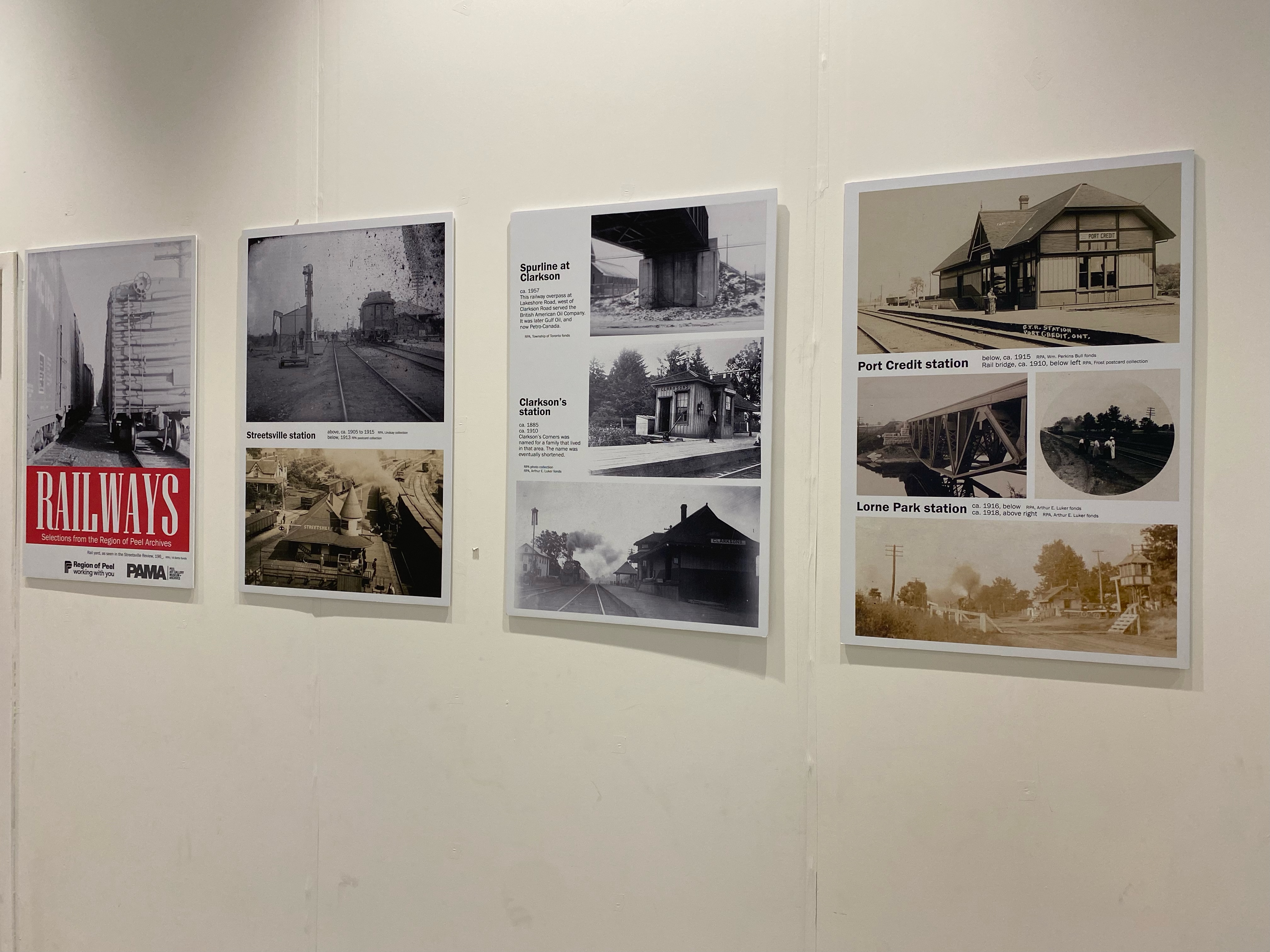 Next stop, history! This display looks at the architecture of train stations along Mississauga's lakeshore line. We also take a peak at the Orangeville to Streetsville line, set to become a major walking path.
Winter, on now to February 2023
Erin Mills Town Centre, 5100 Erin Mills Parkway, Mississauga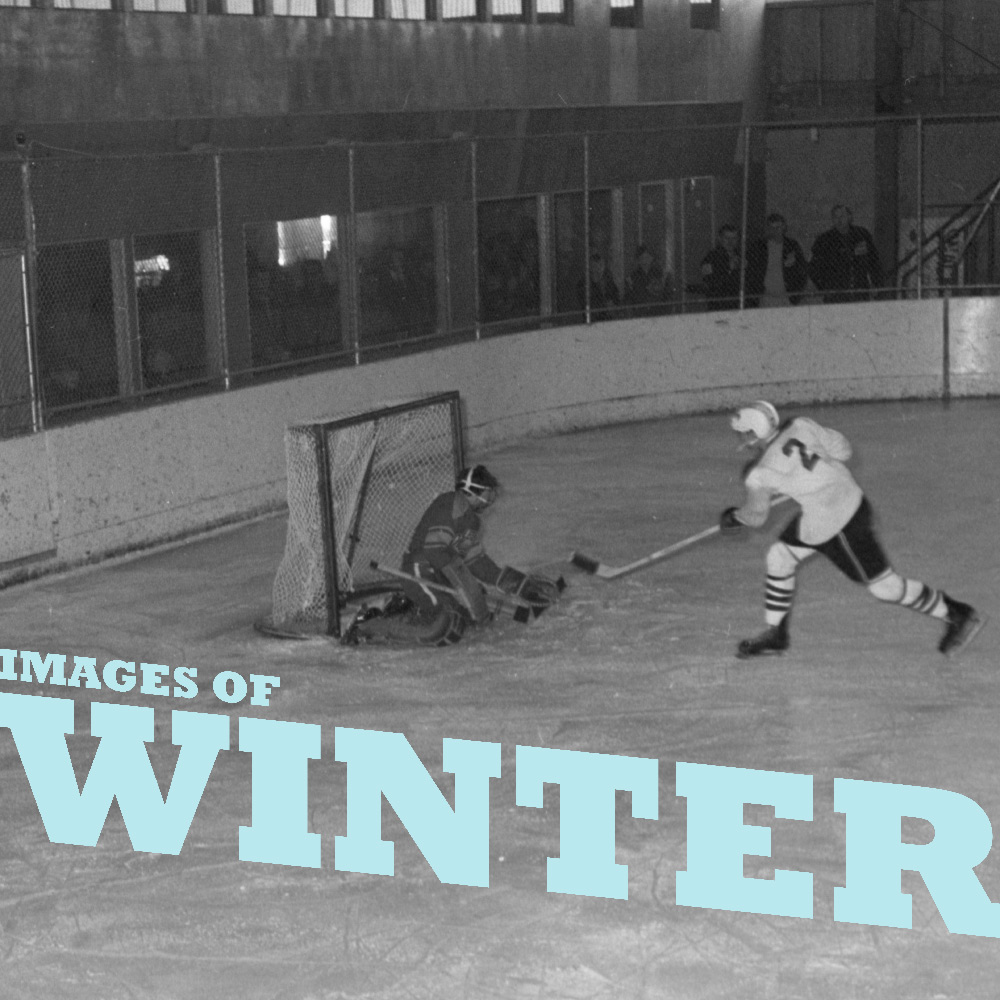 Images of Mississauga in winters of the past.
All the Comforts of Home
Brampton Library, Four Corners branch, 65 Queen Street East, Brampton
Image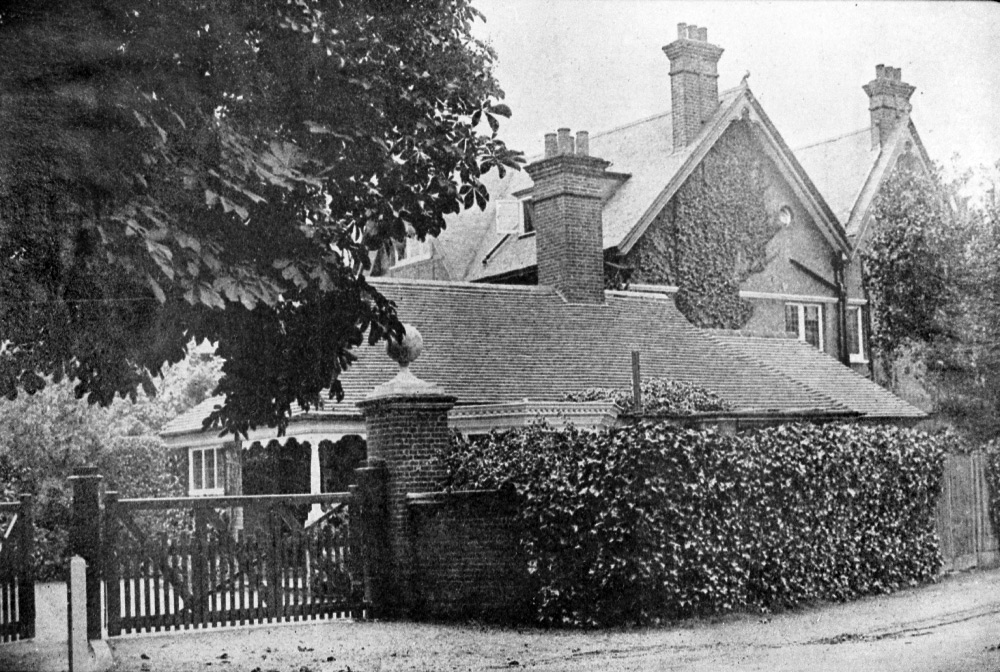 On now
During the First World War, soldiers were pushed to their physical limits on the battlefield. Those who were injured in battle needed somewhere to recuperate, away from the front lines. Brampton-born William Perkins Bull and his wife Maria opened their house in London, United Kingdom as a convalescence hospital, promising all the comforts of home.
Hurontario Street: Linking Peel
Shoppers World Brampton, 499 Main Street South, Brampton
Image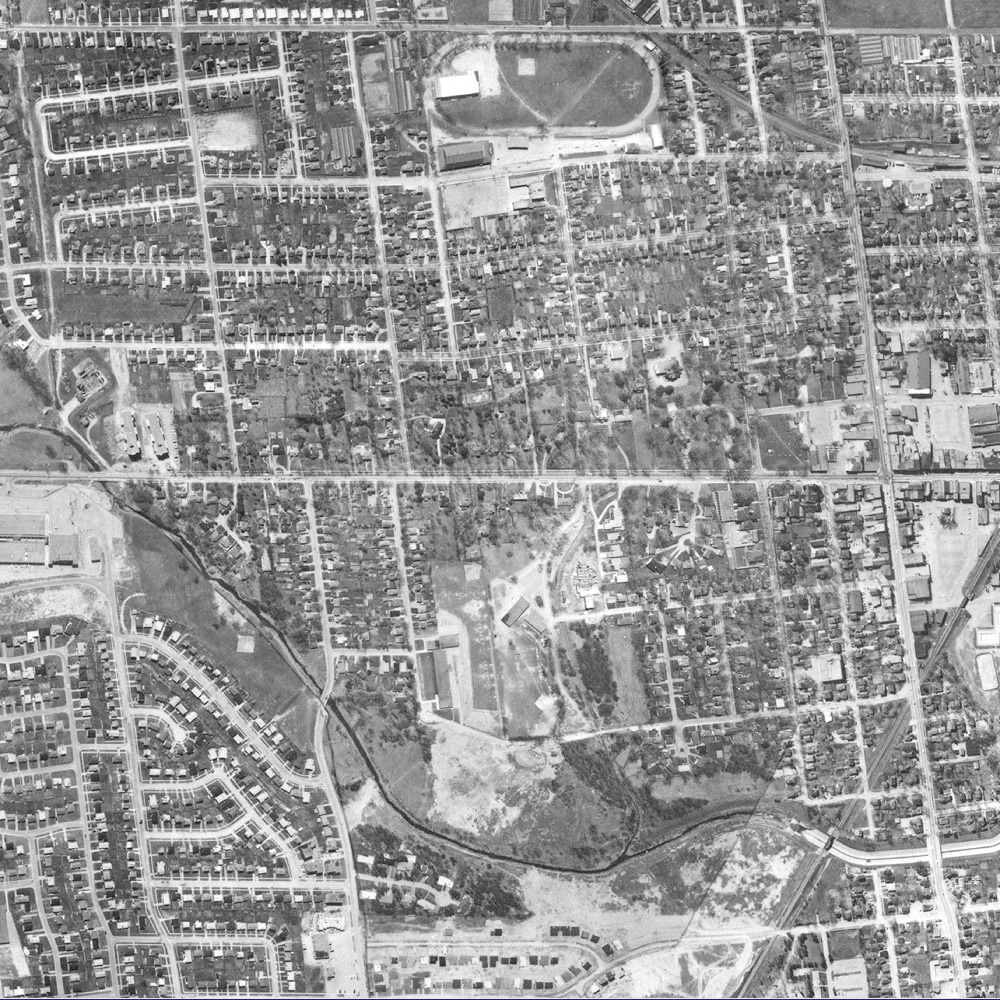 Then and now photos and an aerial photograph of Hurontario Street in 1967, labelled with some historic highlights. Located in the mall entrance near Goodlife Fitness.
Alton Mill Heritage Exhibit
Alton Mill Arts Centre - 1402 Queen Street, Alton
Visit the Alton Mill Heritage Exhibit and discover this vibrant arts and heritage facility in the Village of Alton. The exhibit is presented in partnership with PAMA.