Looking to partner with Peel Art Gallery Museum and Archives (PAMA)? Do you have an Exhibition, Event, Workshop or Program? Let's make it happen! ! If you have proposal for an exhibition for the Art Gallery or Museum, please visit our page about exhibition proposals.
Through partnerships, PAMA's goal is to create relationships within the community.
PAMA exists to share the story of Peel by providing diverse opportunities for creative exploration and discussion to help build cohesive communities. PAMA collects, tells and shares the stories of Peel Region. PAMA  exhibitions, events and programs spark thought, debate and dialogue.
Partnerships reflect PAMA's commitment to engage with communities. Partnerships allow us to work with communities to build safe spaces, support existing programs, and cultivate new ideas.
Image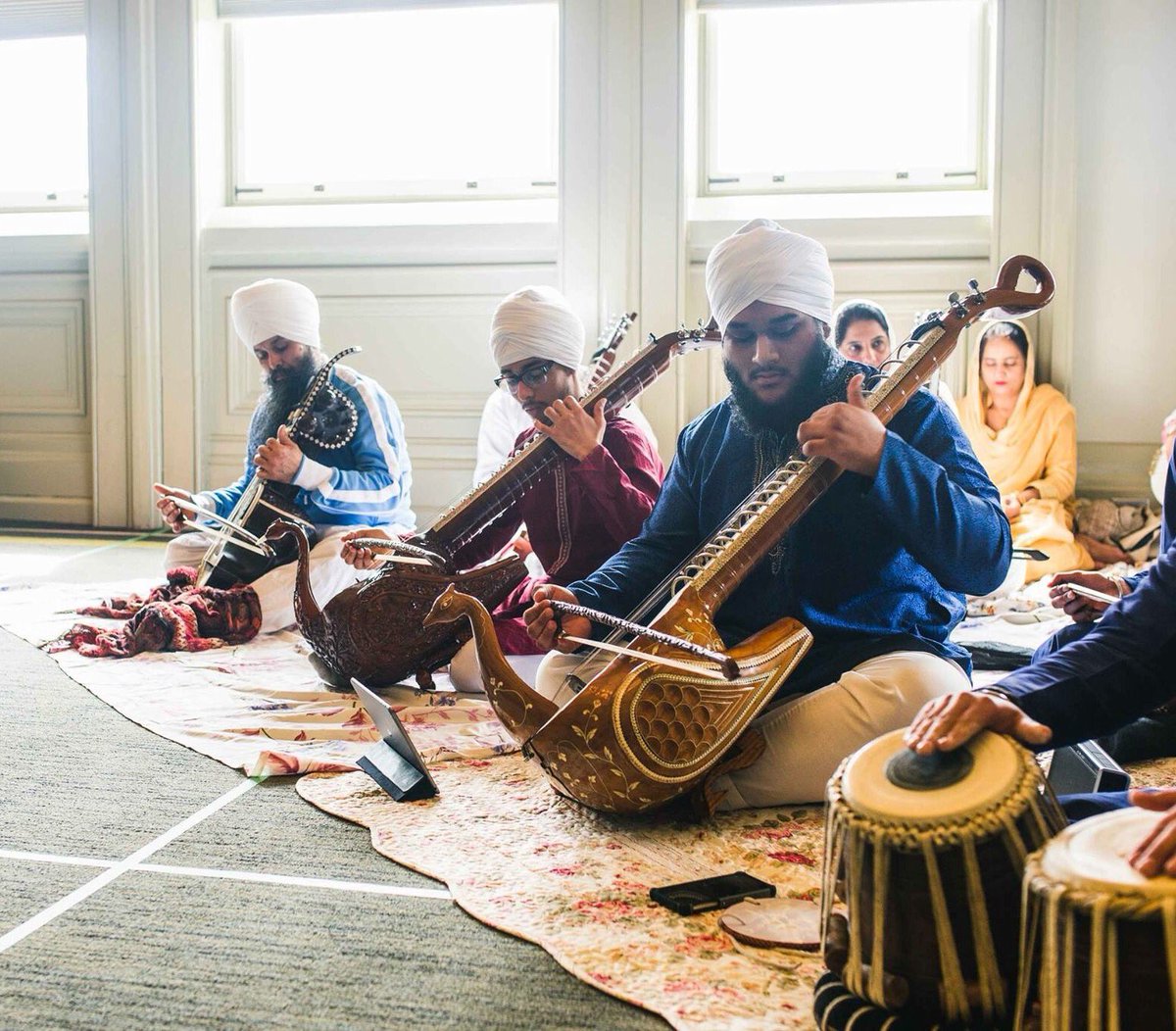 Benefits of Partnership
Each partnership is built in collaboration between the partner organization and PAMA to:
be mutually beneficial
promote common interests and goals
combine partner strengths
promote inclusive opportunities and diverse voices
encourage community participation
be free from bias, conflict, judgement, and open to ideas and conversations
How to Become a Partner
If you are interested in partnering with PAMA, please fully complete this form. The information you provide will be used to determine partnership suitability. Please complete and submit to infopama@peelregion.ca
PAMA's department Specialists and Leadership team review the applications and will follow-up with you about your completed application in 4-6 weeks.