Expressions Art Competition 2022
Artists were invited to share their COVID-19 experiences through art, demonstrating:
A celebration of strength, resilience, and effort during COVID-19.
A portrayal of all aspects of the pandemic.
The artist's individual and collective experiences.
A juried panel selected the top 10 submissions from each category. These selections were voted by the public and the top 3 were chosen.
Adult category (ages 18 and up)
Kulwant Singh, Growing up in Cyberland, oil on canvas, 12 x 18 inch
Karim Machado-Aman, Gem, oil paint, 40 x 60 inch
Jane Nwakoby, Virtual graduation, mixed media (oil paints, wires), 43 x 45 inch
Image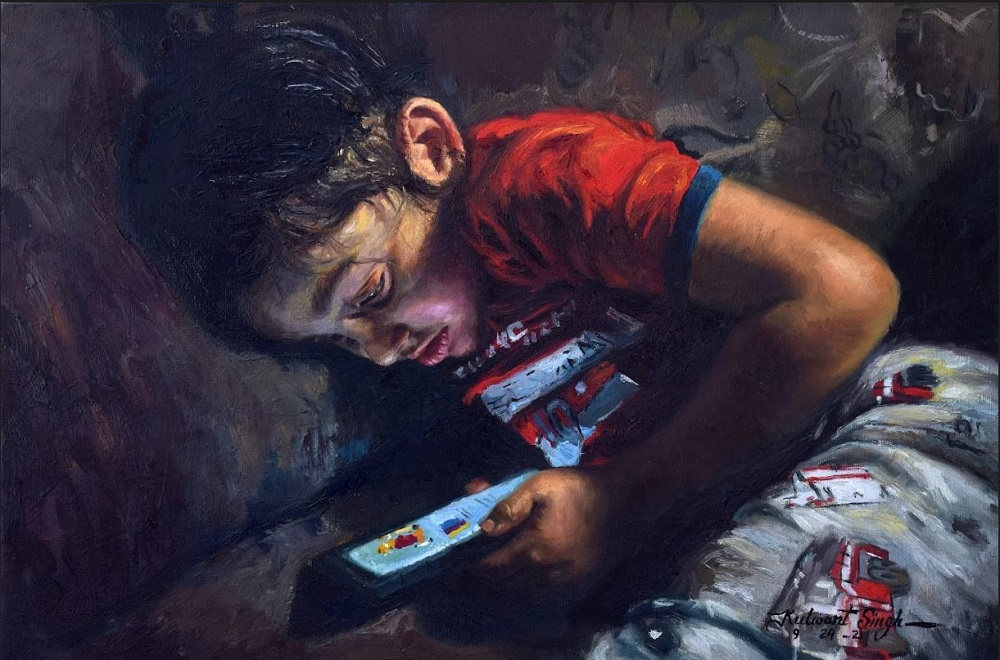 Image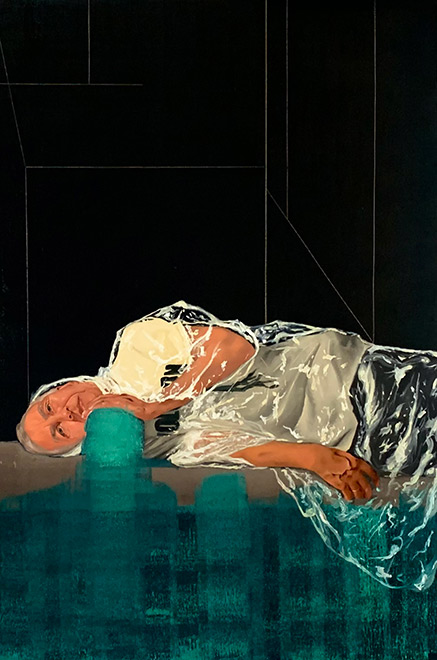 Image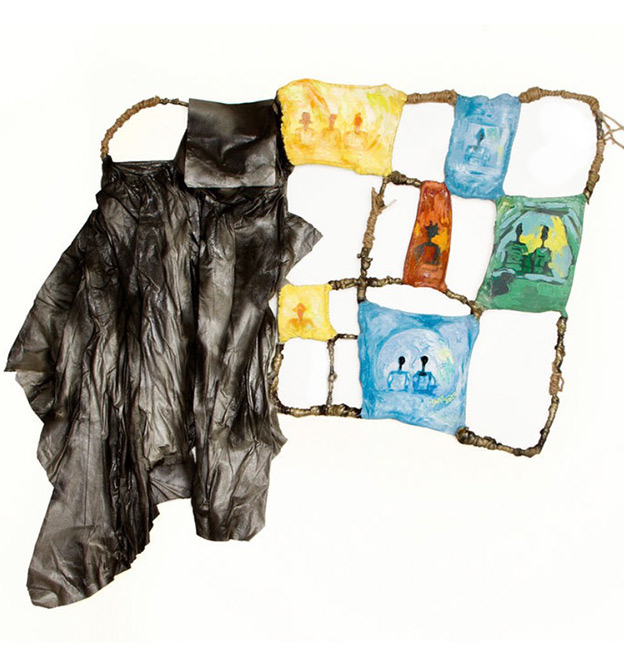 Youth category (ages 8-17)
Nara K., Mind vs Body, graphite pencil, 20 x 26 inch
Jiaying C., Passing Empty Years, charcoal on paper, 17 x 12 inch
Tyler D, Always Plugged In, pencil, pencil crayons, 9 x 9 inch
Image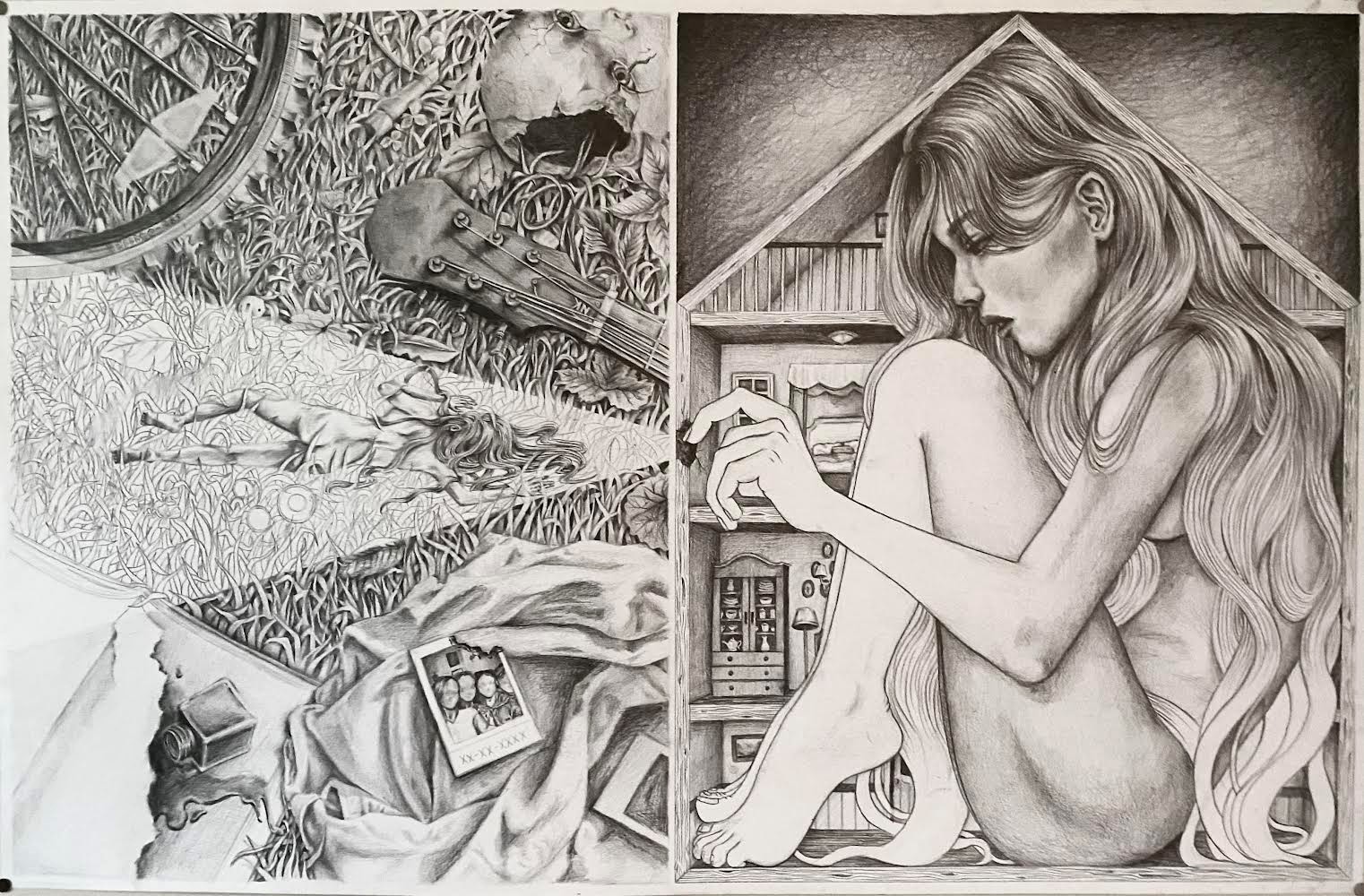 Image