Image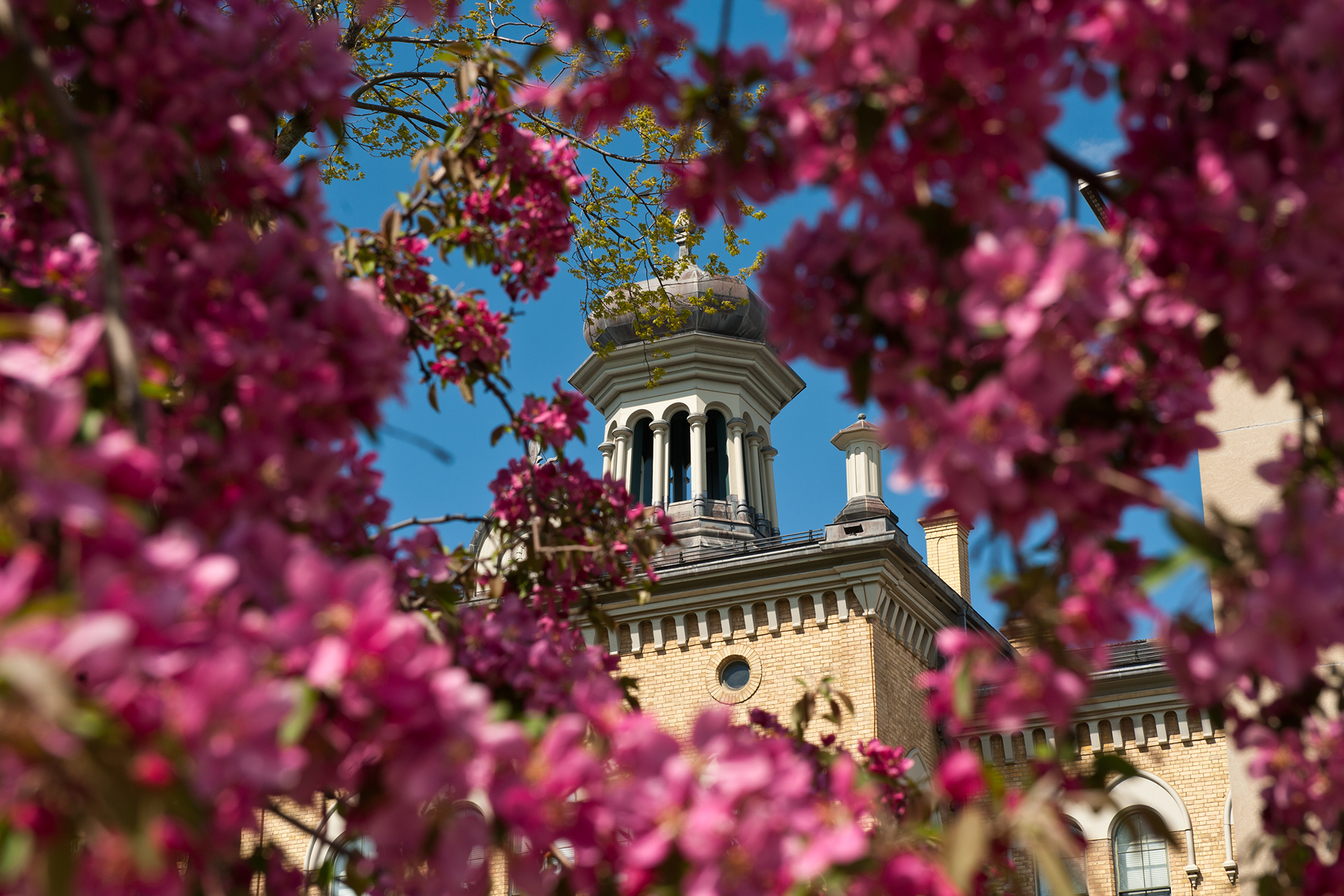 PAMA is an accessible, safe space for the diverse communities of the Region of Peel (Brampton, Caledon and Mississauga) to come together and celebrate arts and culture. We strive to be a place where you can see yourself reflected and actively contribute to building a "Community for Life".
It's a place to explore and learn about Peel's culture and heritage, as well as use conversation, questions and stories to help make new and fascinating connections to the surrounding community. PAMA offers a variety of workshops and programs for all ages, families, and adults. There is something for everyone.
Our buildings are our largest artifacts. The site is made of historic buildings: the Peel County Courthouse and Jail, the former Registry Office, and the Modernist Building.
Partnering with PAMA
The Peel Art Gallery Museum and Archives (PAMA) showcases Peel's remarkable diversity, culture, and history.
We share the story of Peel through diverse opportunities for creative exploration and conversations that help build cohesive communities.
Partnering with other organizations shows our commitment to engaging with Peel's communities. It also helps us work with Peel's communities to build safe spaces, support existing programs, and cultivate new ideas.
If you'd like to partner with PAMA, please complete and submit our PAMA Partnership Request form.
Annual reports  
The Year in Review publication outlines the exhibitions, milestone events, and great community connections that have happened at PAMA during the previous year, as well as giving us the opportunity to thank our donors, members, and volunteers for their ongoing support. Our most recent and past issues of this publication are available for you to view.
Funding
We would like to acknowledge the support from the Government of Ontario, through the Ministry of Heritage, Sport, Tourism and Culture Industries.
Image

Image